We invite you to browse our samples of handmade items for inspiration. Please visit our studio (by appointment only) to see many more items available. We'd love to design something special for you! You can also call us at 772-486-3684 or email us at tara@tarabiekcreative.com to place your order. We ship and offer curbside pickup.
Seasonal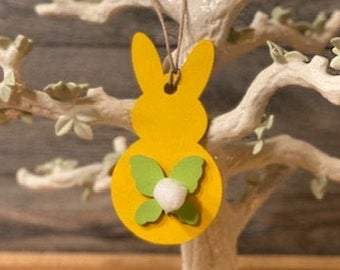 Easter hanger/ ornament, Wood Yellow bunny with green butterfly and cottontail, Height 4.5" , width 2.5"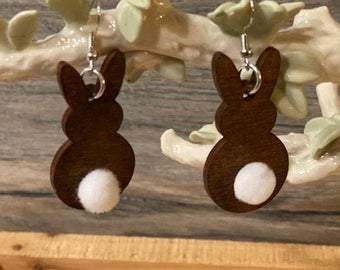 Easter Jewelry, Wood Easter Bunny earrings with cottontail, Length 1.75", drop length 1"
Easter Hanger/Ornament,Wood Polka dot glitter Easter egg, height 2.5" x 1.75",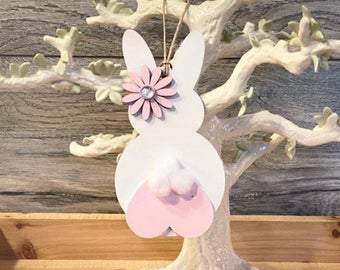 Easter Hanger/Ornament,Wood Pink and white bunny with flower, height 6" x 2.75"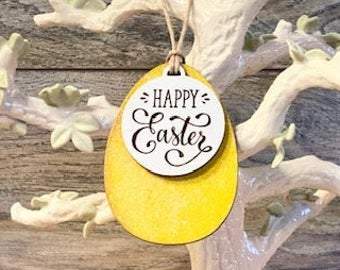 Easter Hanger/Ornament - Wood Yellow glitter egg with Happy Easter charm, Height 3.5 " x 2.5"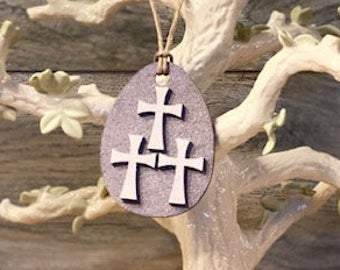 Easter Hanger/Ornament, Wood Purple iridescent glitter egg with Trinity crosses, height 3.5" x 2.5"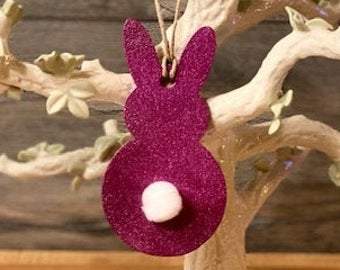 Easter Hanger/Ornament, Wood bunny with cottontail, height 3 ' x 1.75"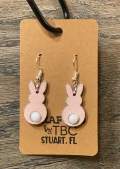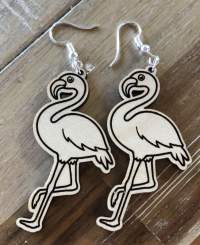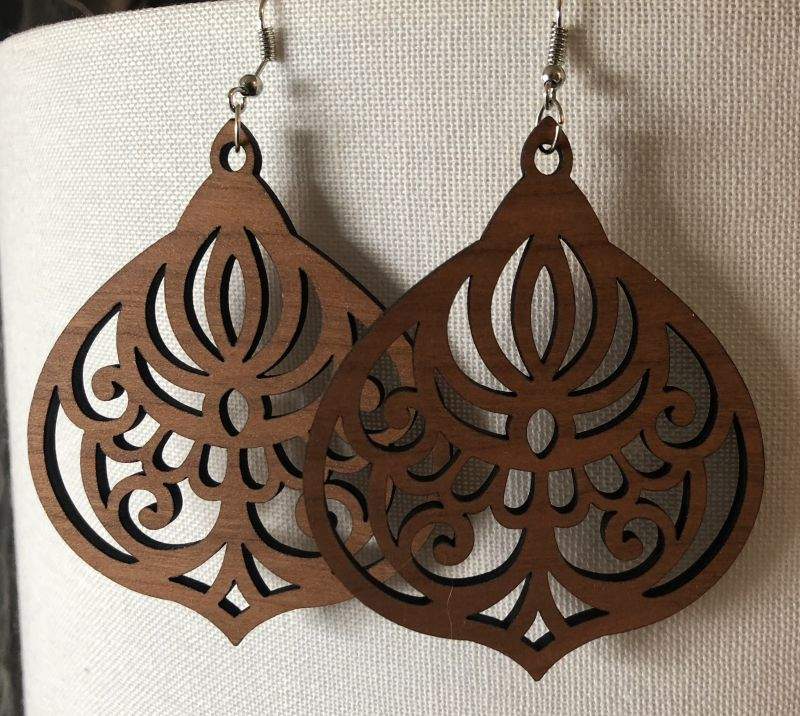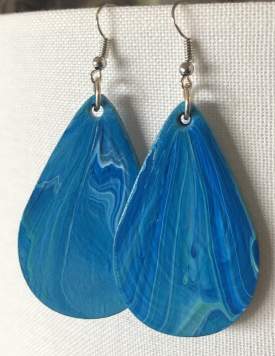 Business and Nonprofit Items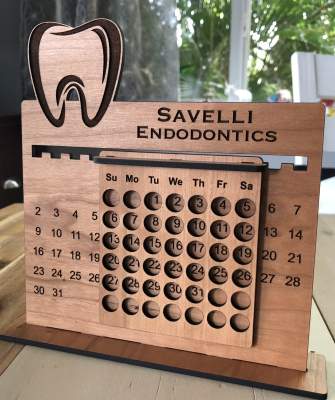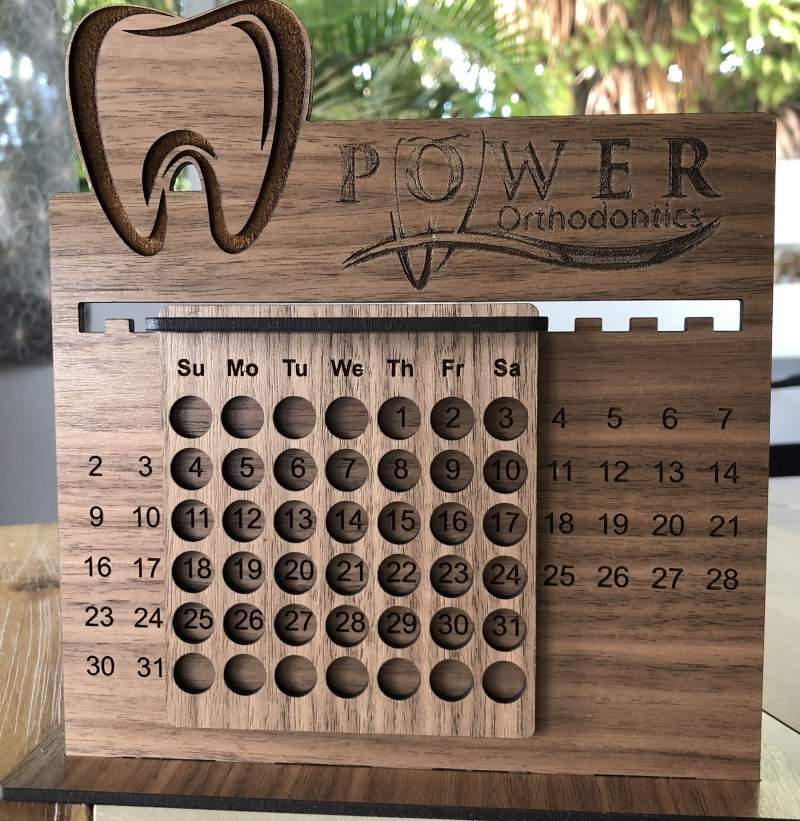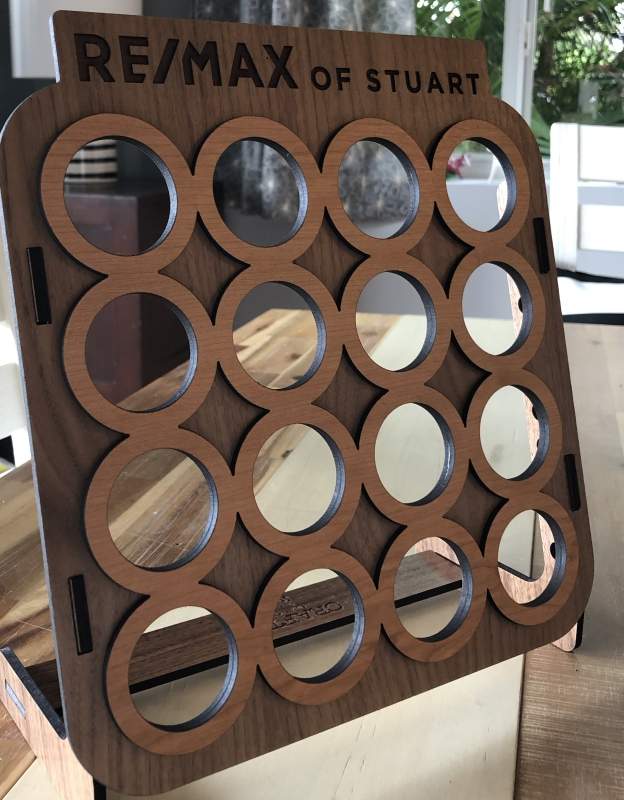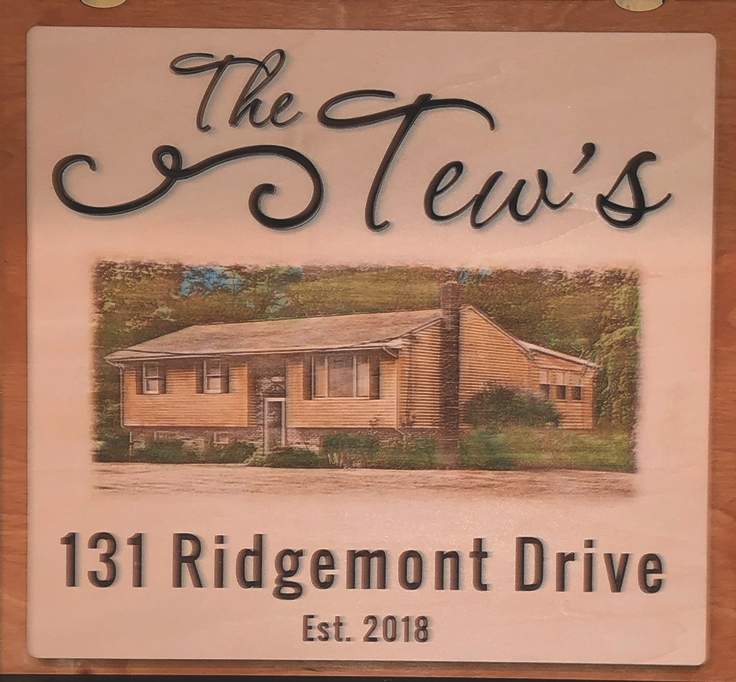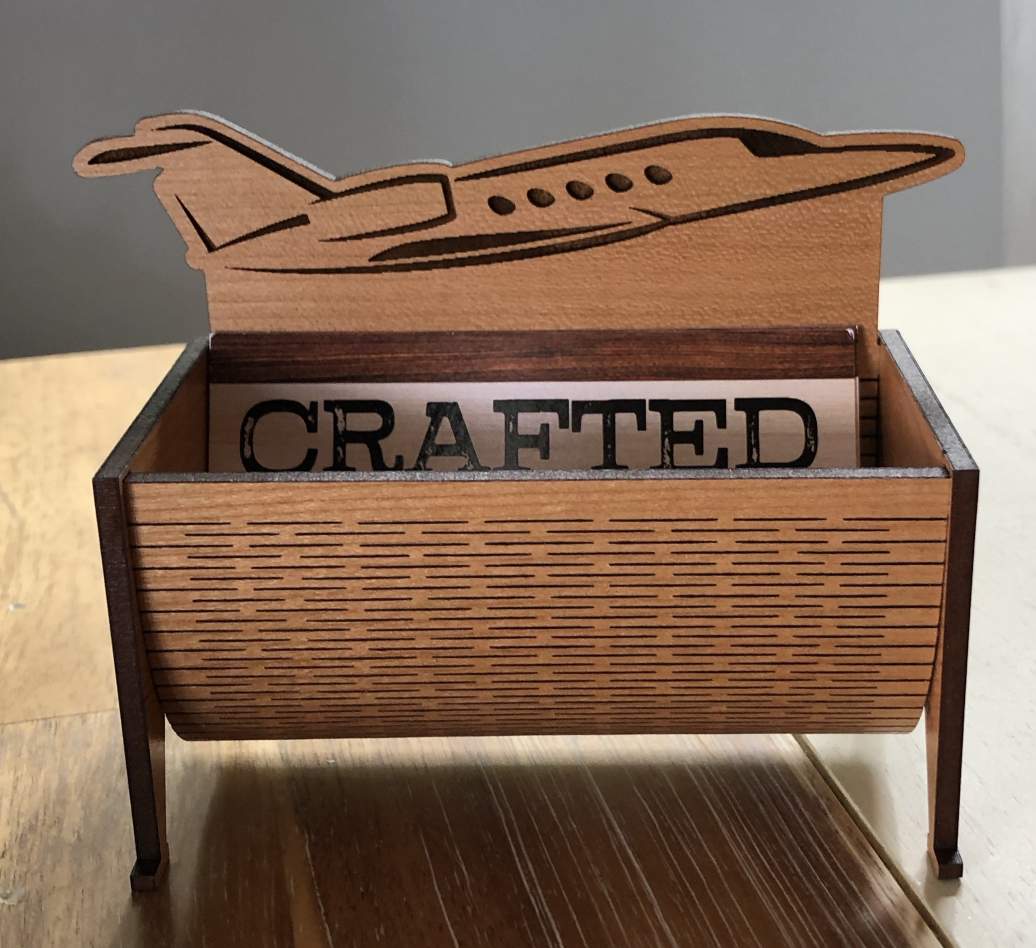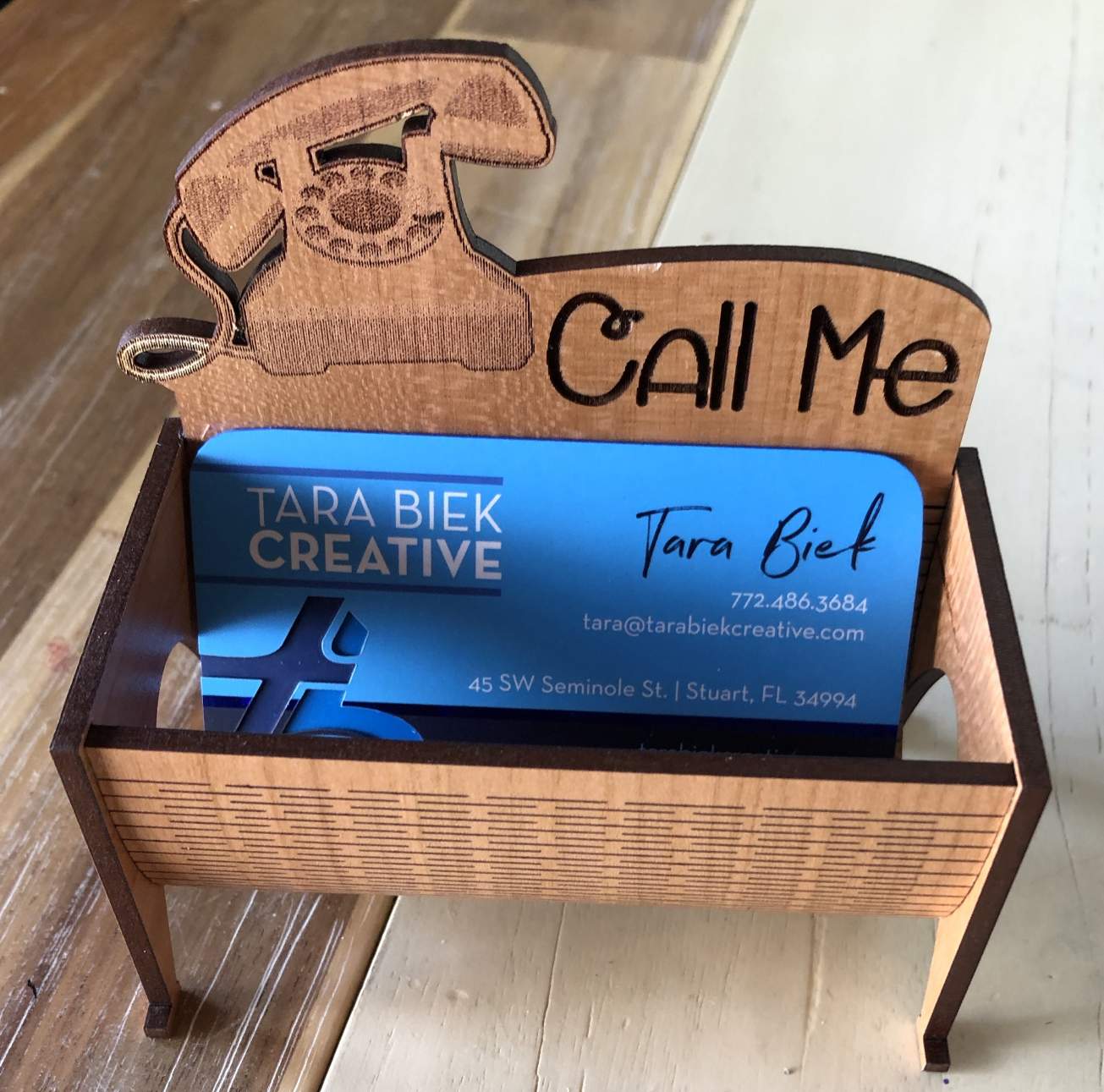 Baby Gifts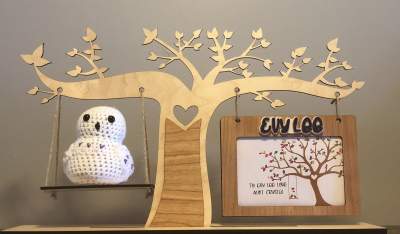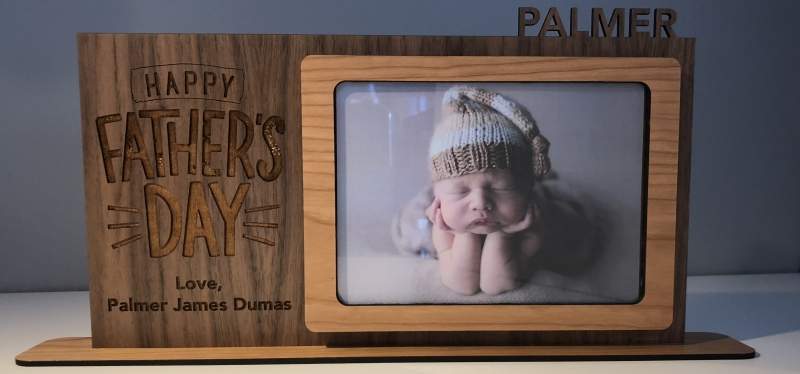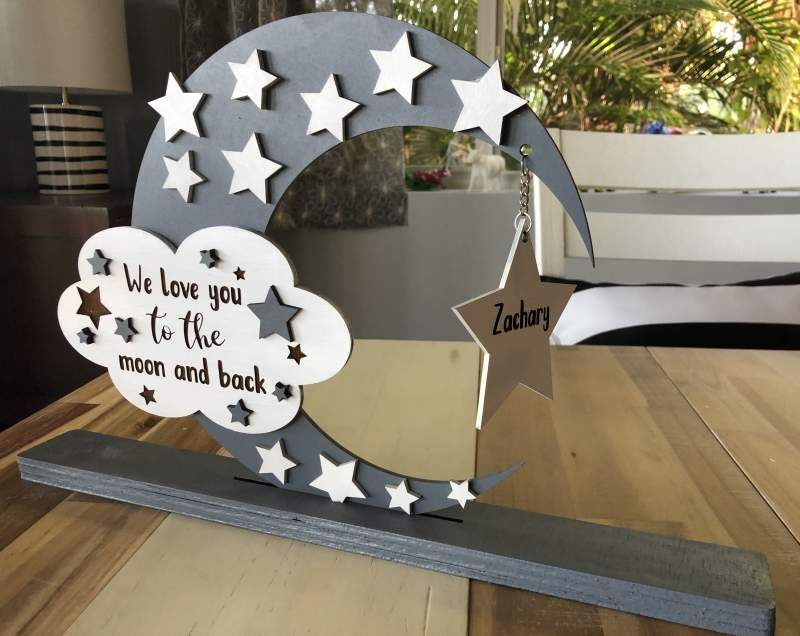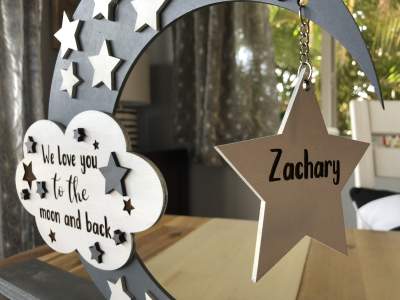 Personalized Gifts for All Occasions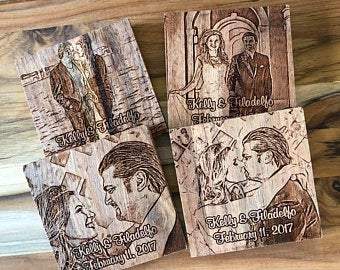 Custom Wood Coasters Set of 4 with your photos. You design what you'd like on each. If we can scan it, we can create it. Makes a perfect a perfect gift for: Father's Day, House Warming, Wedding, Engagement, Hostess Gift
Please make sure to let us know which frame you would like when you send payments. Coasters are 3.75" square and come in a wood holder
No exchanges or returns. If you have any questions or concerns, please contact me: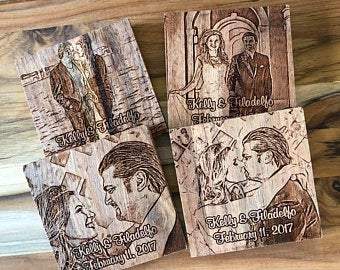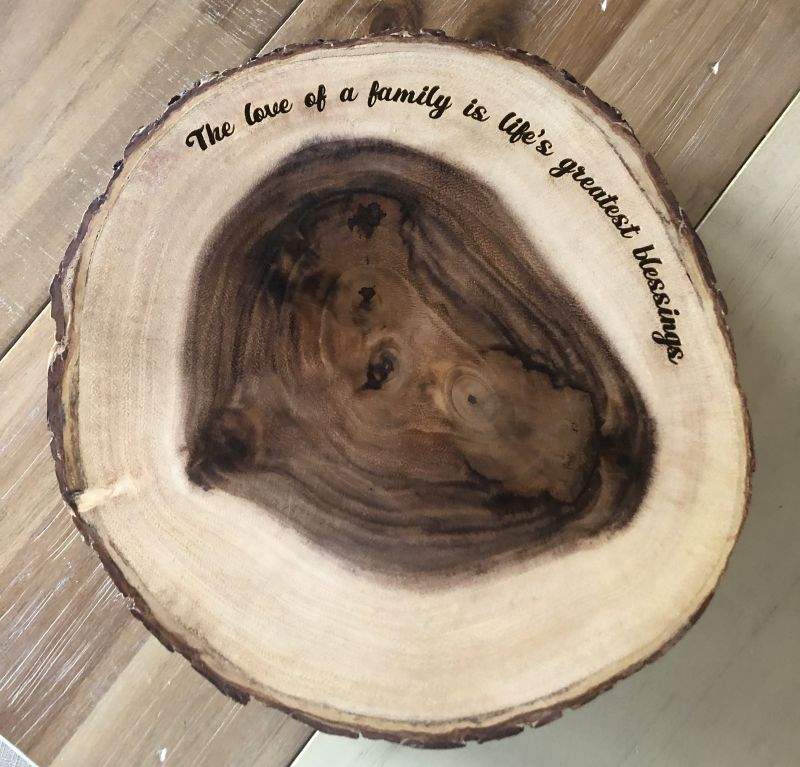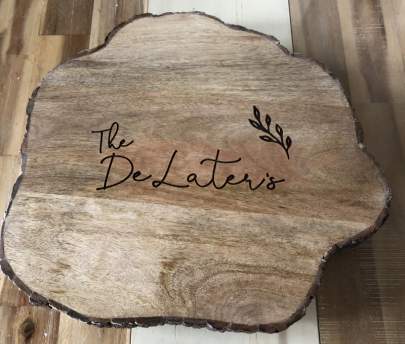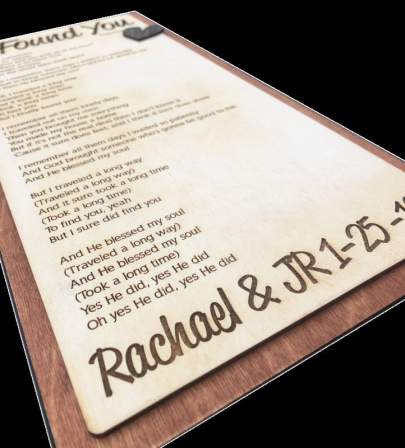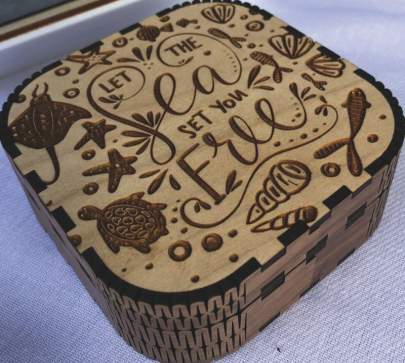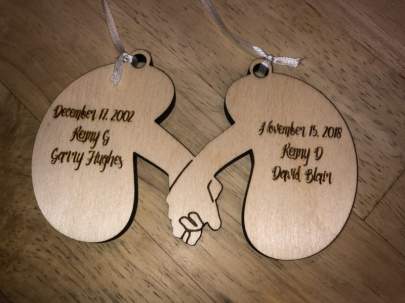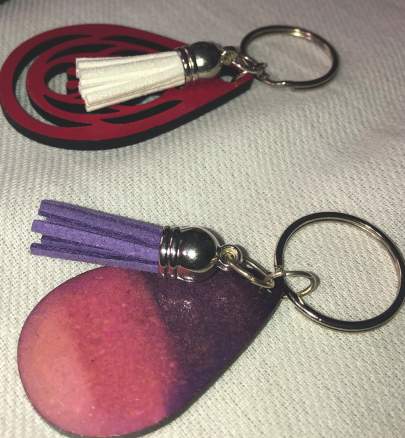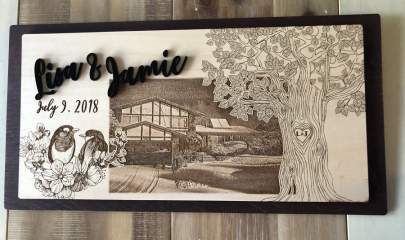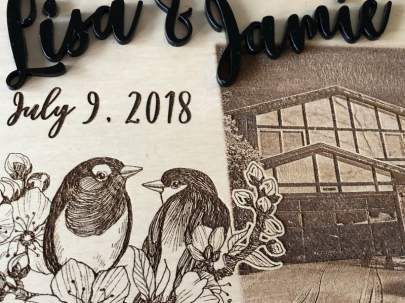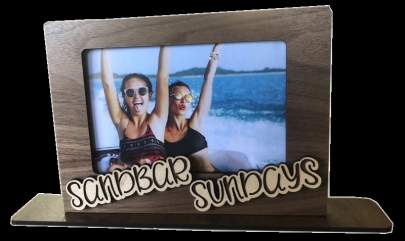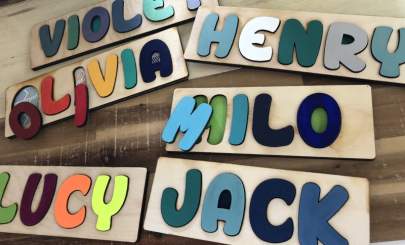 Cake Toppers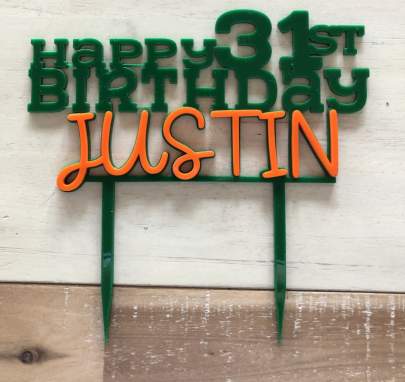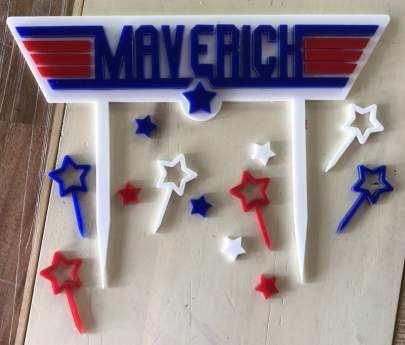 Please let us know if you are interested in an item or a custom creation. We will get back to you with more specifics, pricing and customization options. We'd love to make a Crafted by TBC item especially for you. Thank you, Tara
Specialty Signage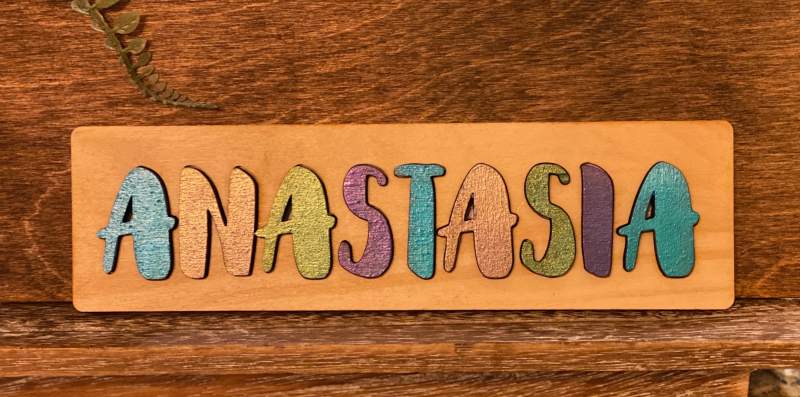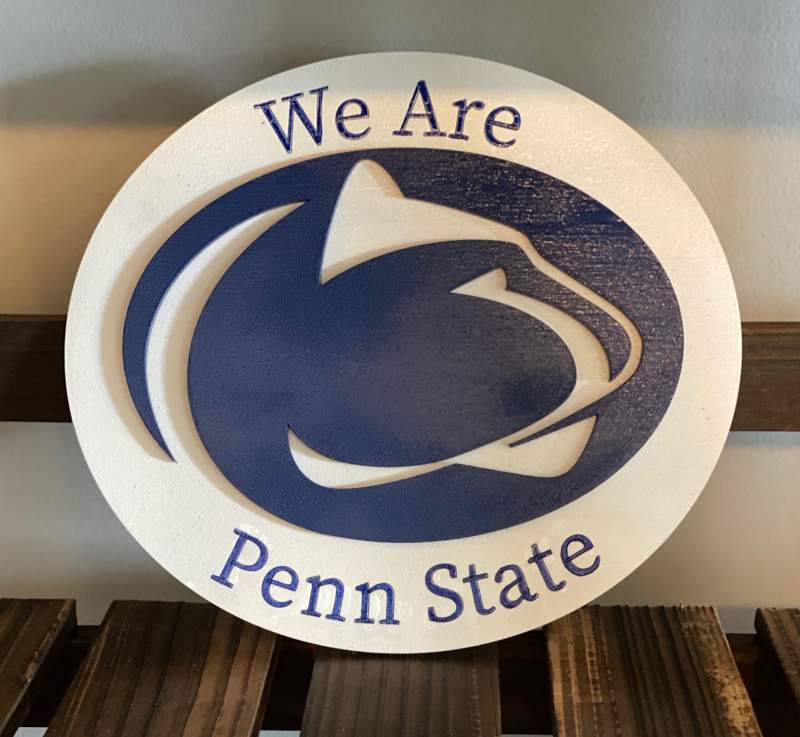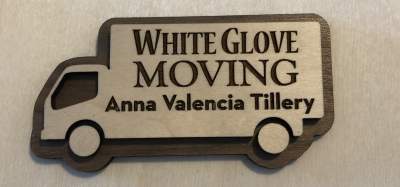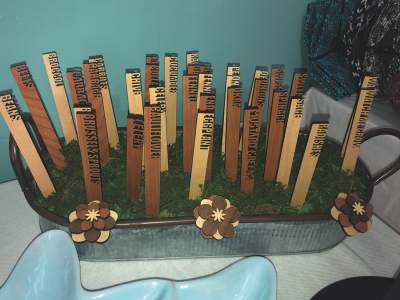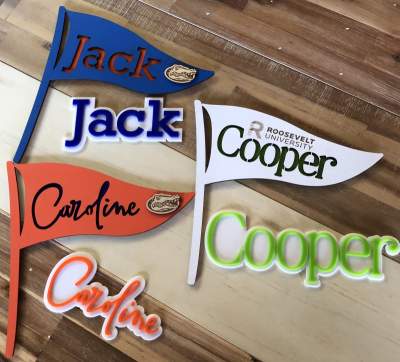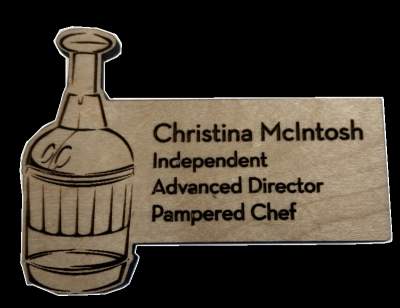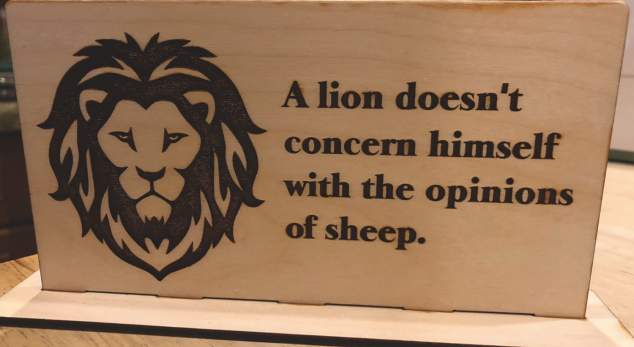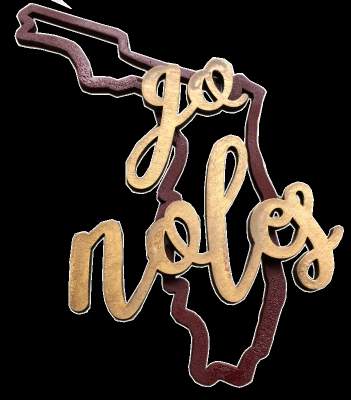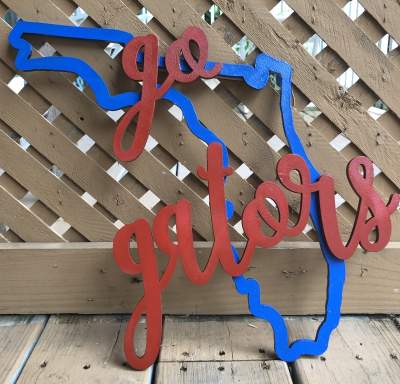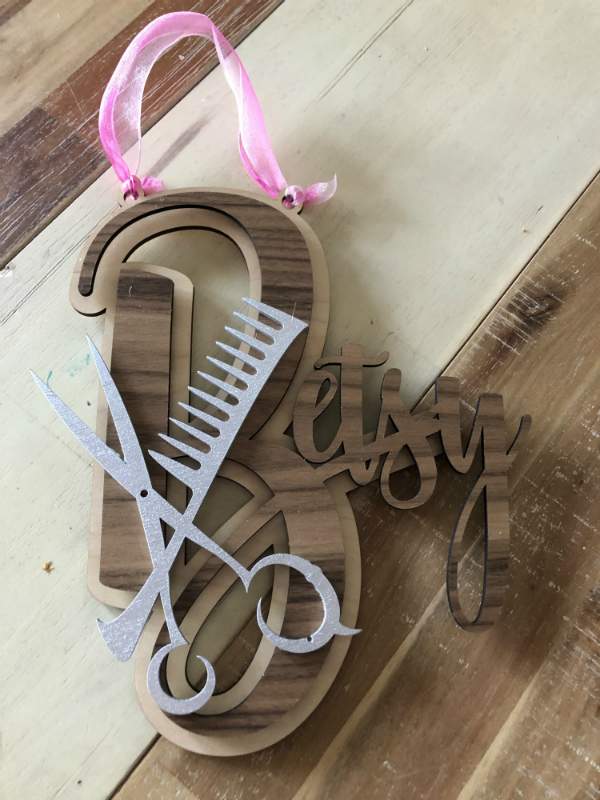 Christmas Ornaments Galore!