Direct Mail and Custom Publishing Can Help Maximize Your Sales
Direct Mail allows you to connect with every neighbor in a specific community with high-impact postcards delivered by the Post Office.
We will work with you to build your brand as the go-to real estate agent. You will be amazed at the extremely reasonable postage rates. Let us work with you to create the most effective outreach package.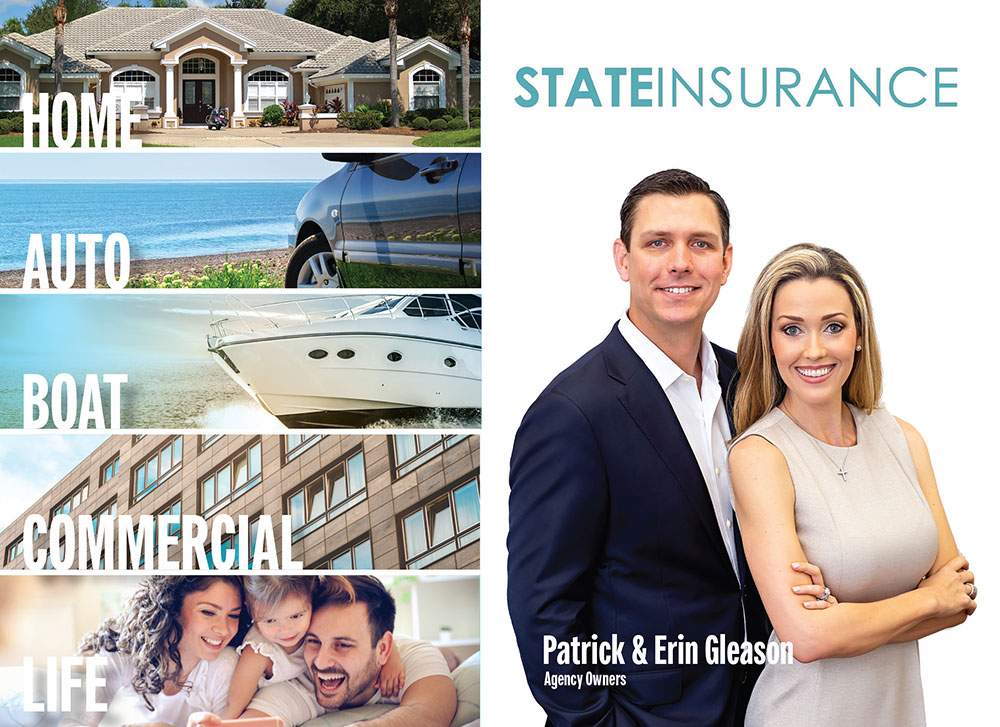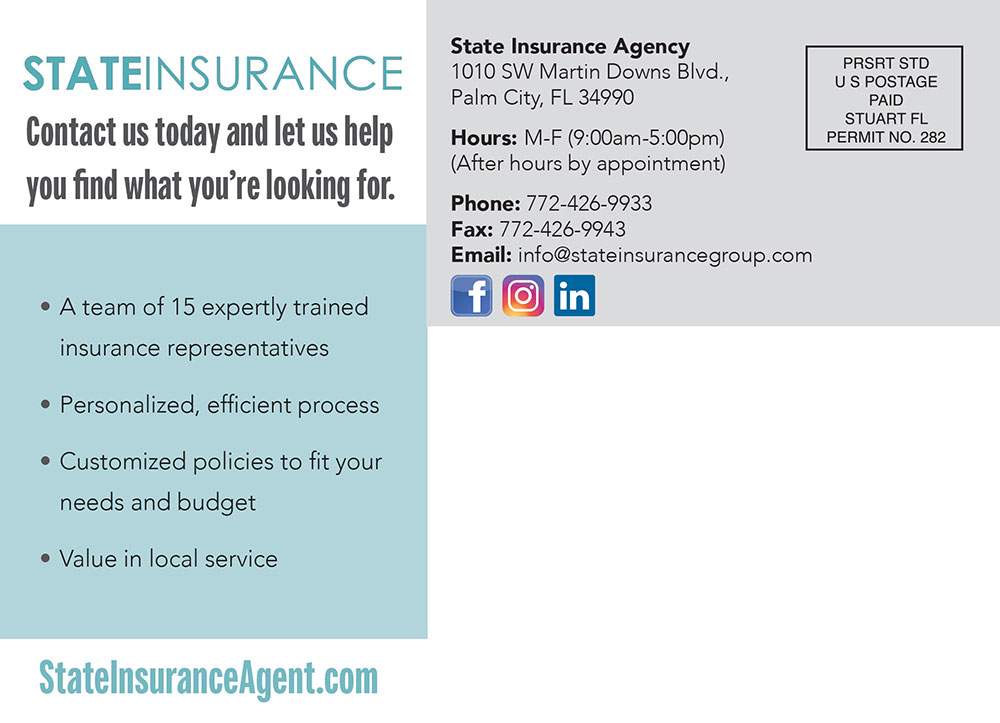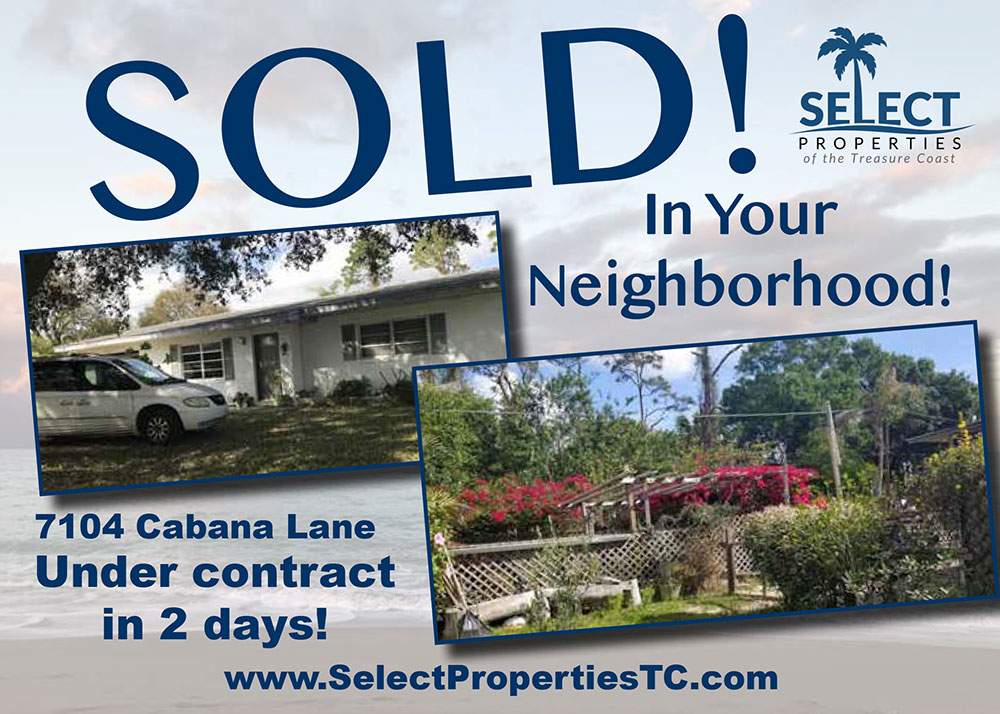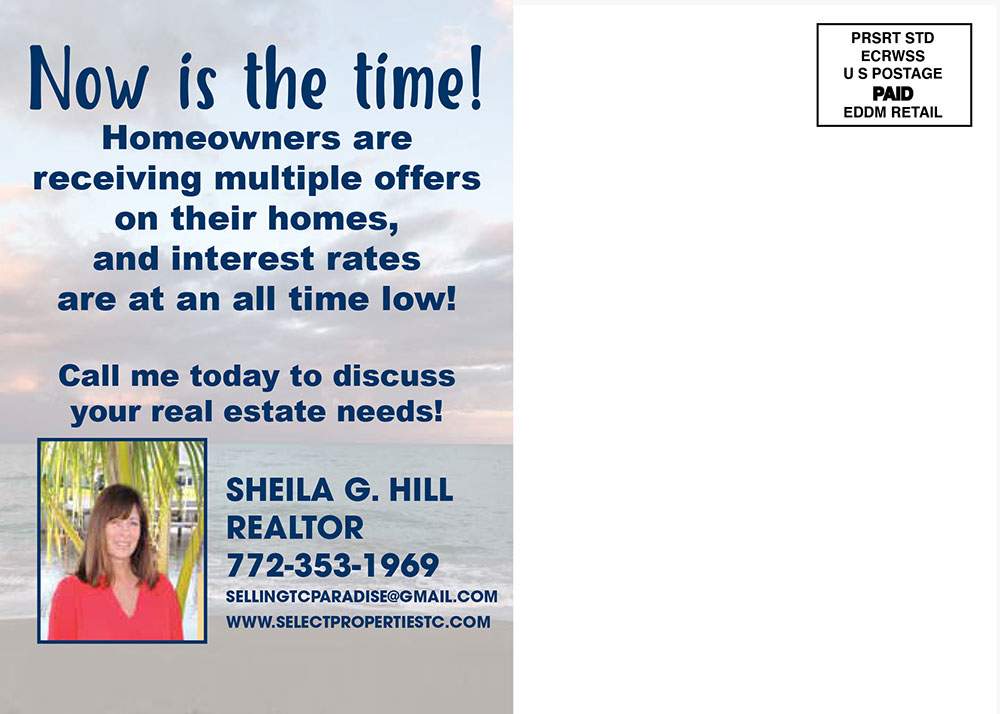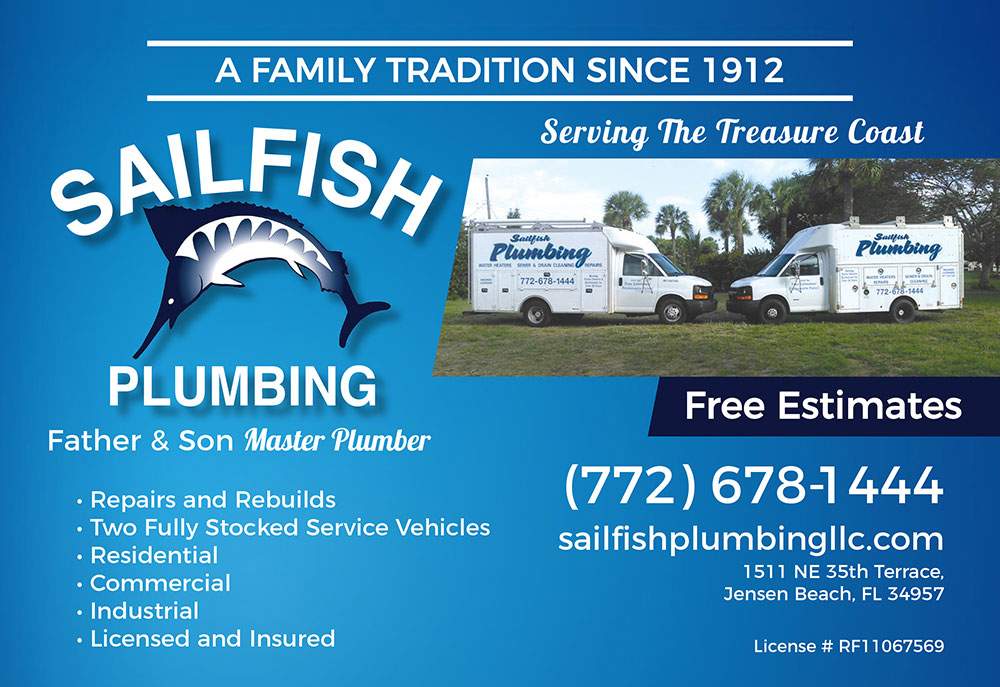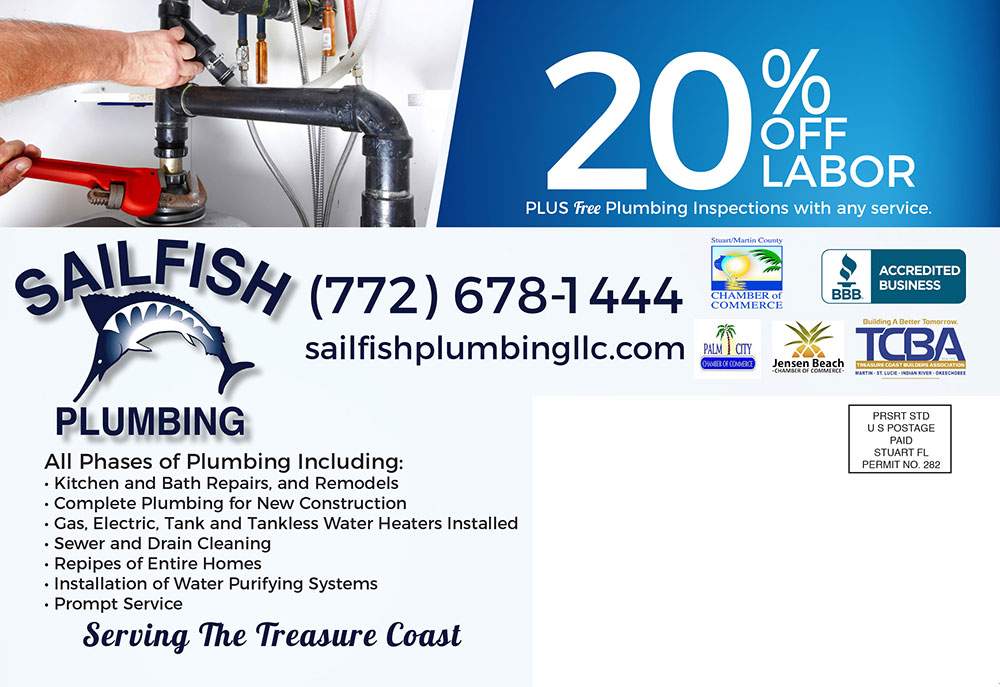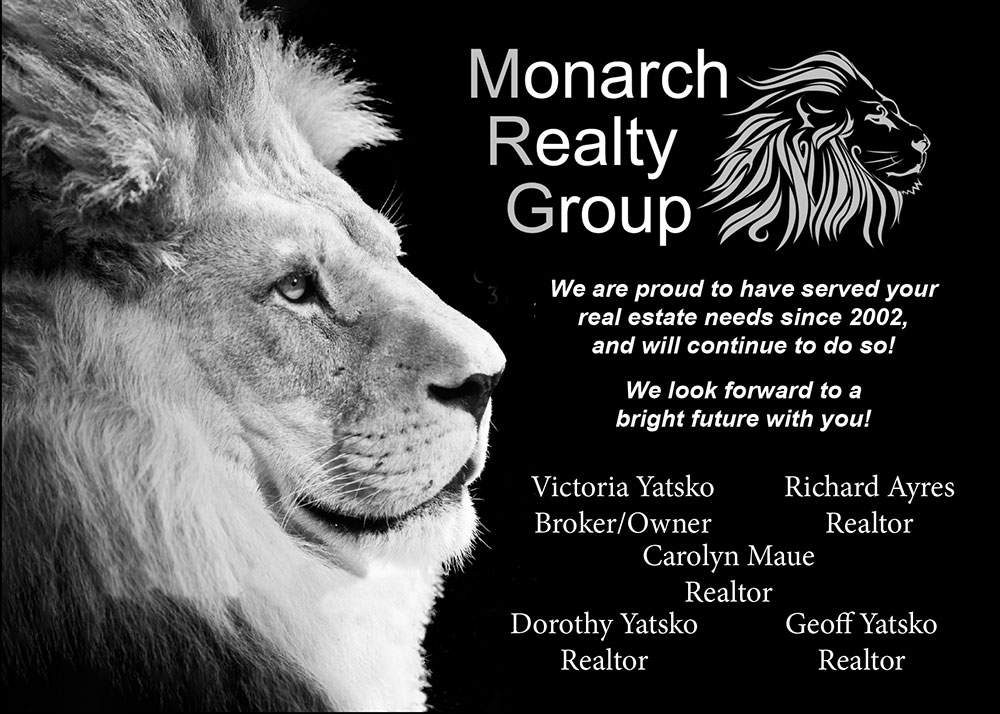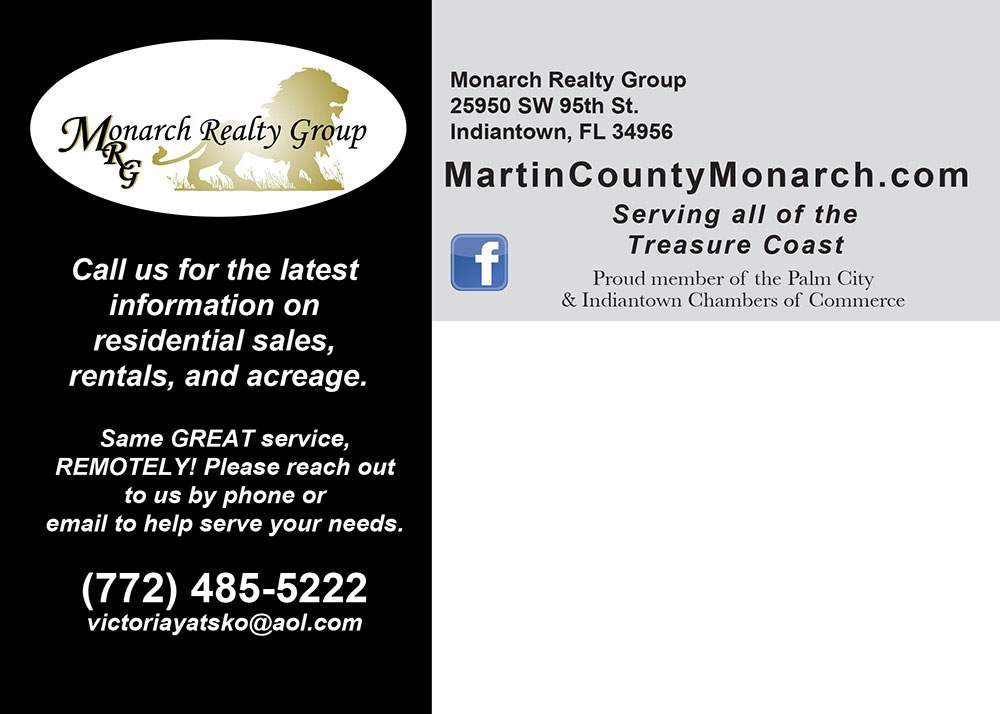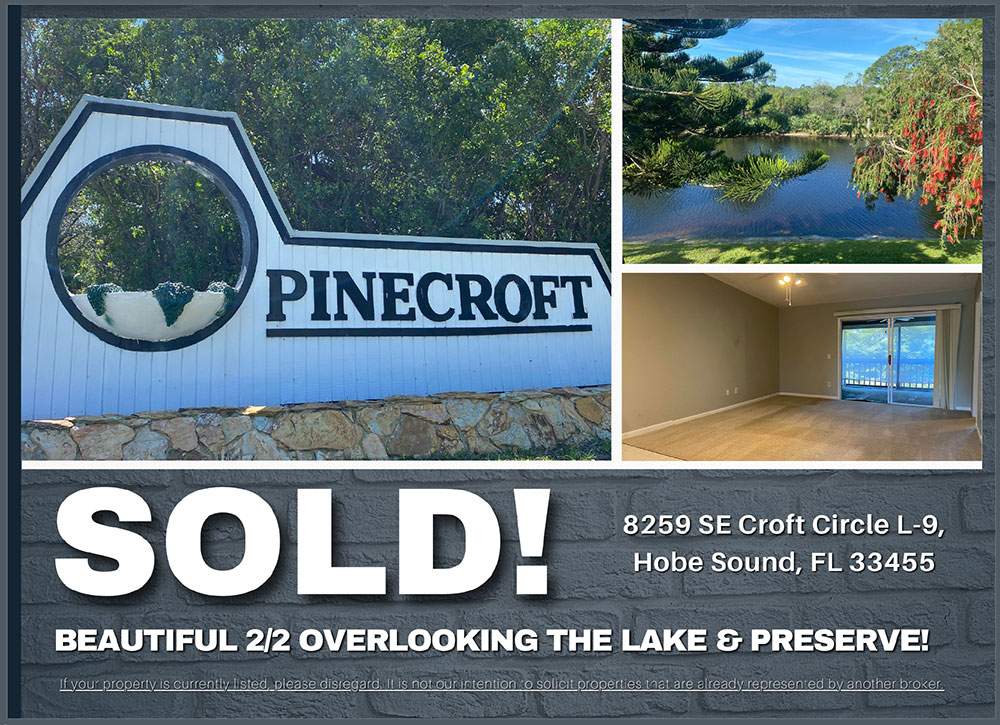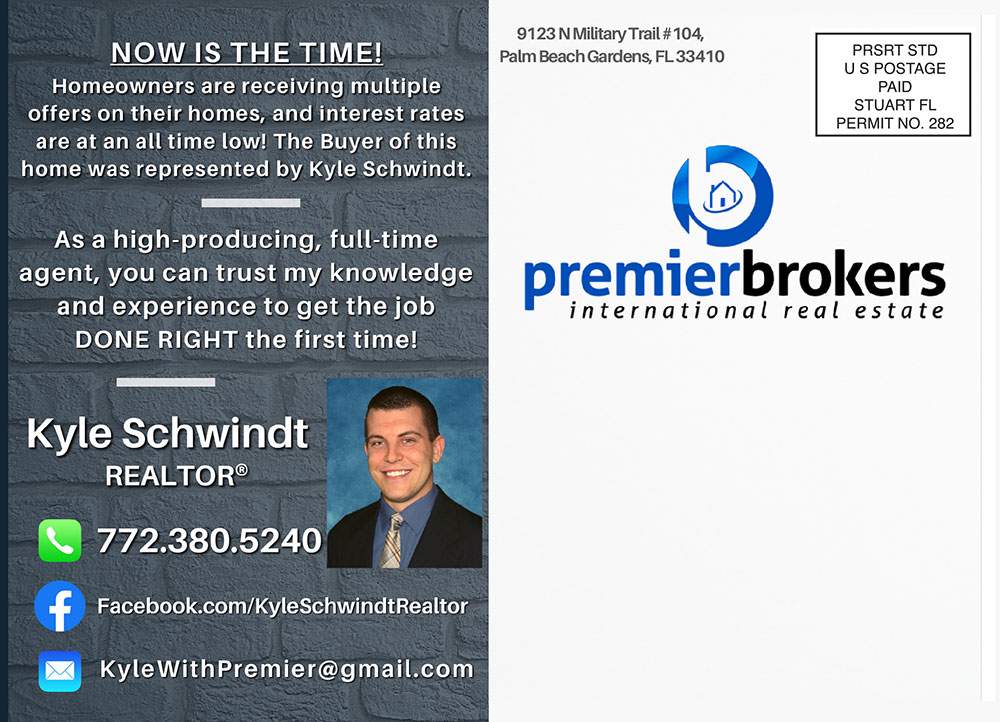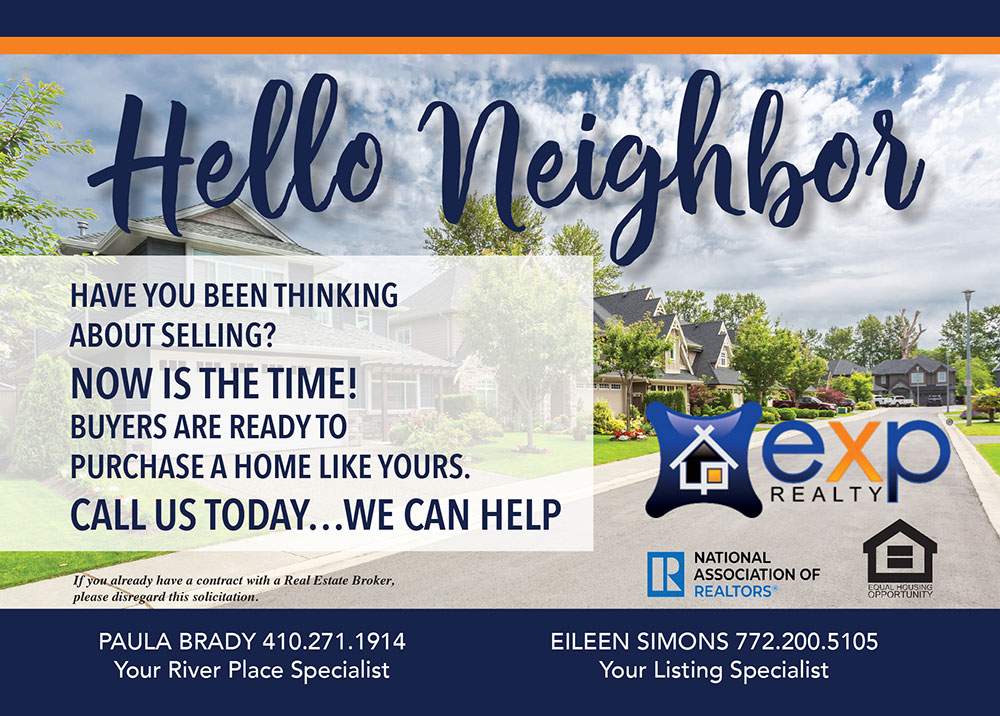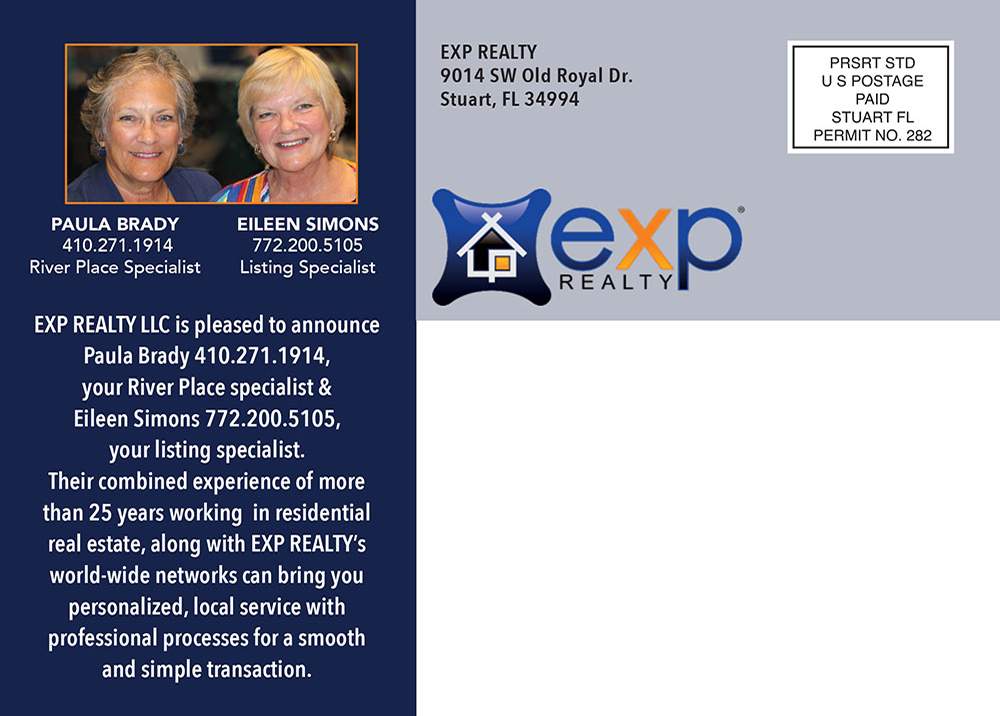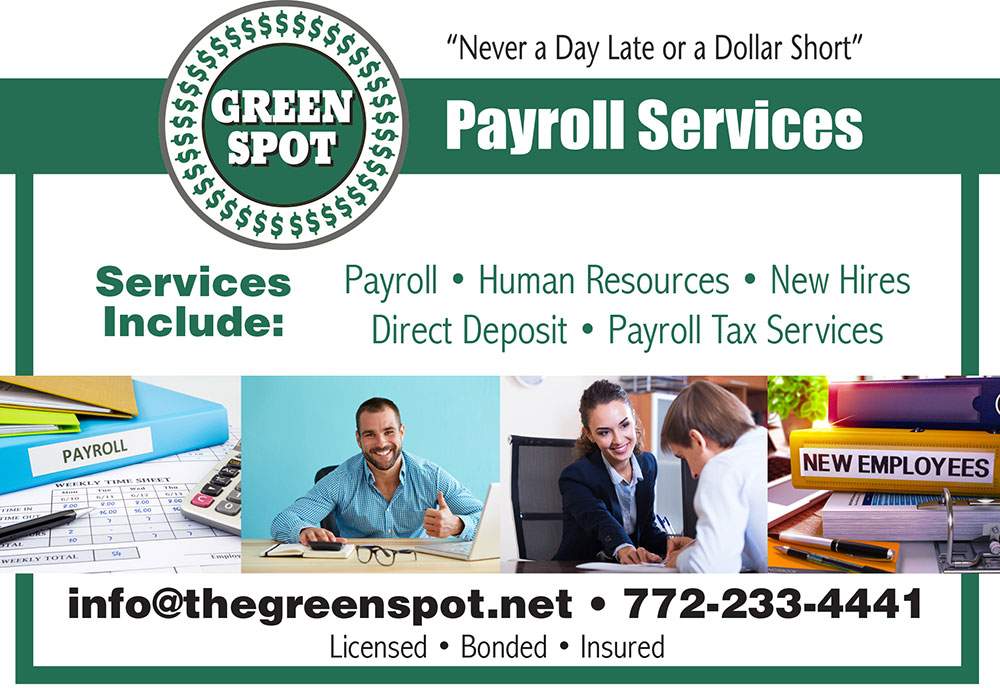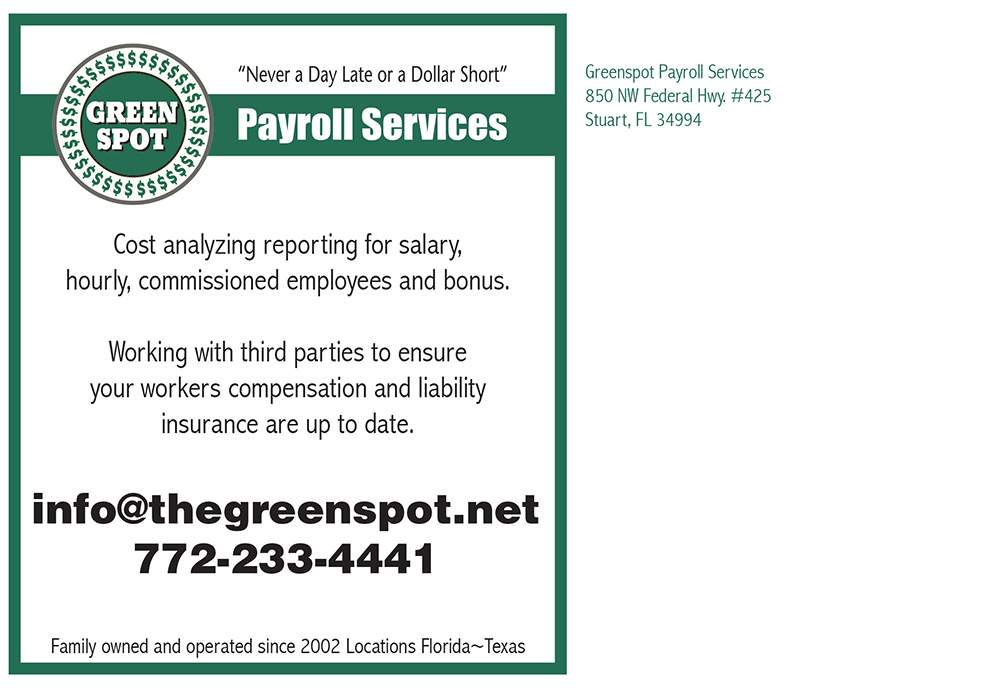 Custom Publishing
Surprisingly affordable, custom printing is an effective method for strengthening brand recognition and promoting customer loyalty. From postcards to catalogs we can custom-design a piece that can be tied into the distribution of The Real Estate Book for easy, increased outreach potential.
Along with advertising in The Real Estate Book, you can take advantage of special "package" pricing for custom publication as well. Use our award-winning creative design services to boost your brand recognition and your geographic reach.